Thank you to our Sponsors
Our race teams commitment to our sponsors is to provide both a positive and professional appearance and attitude, whether on or off the track.
Mazda Motorsports
When aspiring racers have put in the effort to have their potential recognized, Mazda offers a path to turn dreams into reality. At the end of every racing season, Mazda identifies deserving amateur racers who can use some help to take the next step. The Mazda MX-5 Cup Shootout offers a combined $260,000 in scholarships, including a $75,000 scholarship for the top female driver, to use in the following year's pro-level Idemitsu Mazda MX-5 Cup presented by BFGoodrich Tires. That's potential rewarded.
Mazda Motorsports awarded Heather Hadley with the Women's Initiative Scholarship at the 2022 MX-5 Cup Shootout. Read more here to learn about how this scholarship is helping to fuel her career in sports car racing!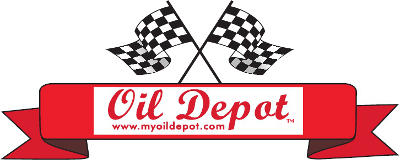 Oil Depot
Oil Depot is honored to sponsor and support Heather as she pursues her goals and dreams and we wish her the best in achieving them.
In business for over 30 years, Oil Depot is a full e-commerce shopping website combined with a local "Will Call" service for customer order pick up if desired. When it comes to superior high-performance and protection we offer the highest quality top brands and products in the marketplace covering many different applications and uses.
Oil Depot ships nationwide to all 48 contiguous states within the United States, so you can relax and continue to do what you were doing while we get it right to your location.
Please visit our website at www.myoildepot.com for more information on the products or to place an order. If you don't find what you are looking for, please let us know and we can most likely get it for you. You can reach us at (405) 751-8800 or Toll-Free (877) 904-7006.
Our guarantee is that if we tell you we are going to do something, we do it. We don't make excuses at Oil Depot, we make promises that we keep.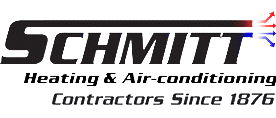 Schmitt Heating & Air Conditioning
For well over a century we have been a customer-focused business and brought the family-owned-and-operated ethic to everything we do; from HVAC installation and repair, to maintenance and sales, all of our staff at Schmitt Heating and Air Conditioning, from the people in the office to the ones on your roof, are here to help you and provide you with the best possible service you can find anywhere.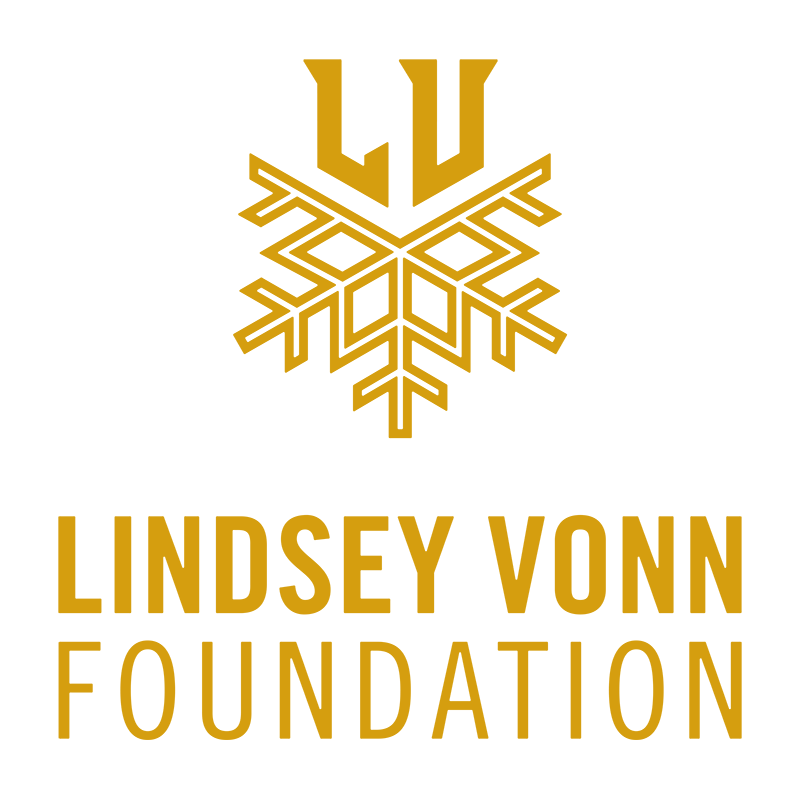 Lindsey Vonn Foundation
The Lindsey Vonn Foundation is committed to engaging the community and our future generation with a positive and constructive atmosphere. We focus on strengthening the community by supporting girls through scholarships, education and athletics. With our all-girl program we create a comfortable environment for growth as athletes, as learners, and as individuals.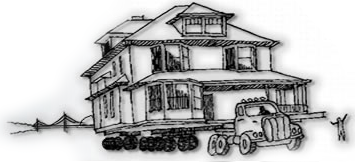 Phil Joy Housemoving & Leveling
We move and raise houses and heavy structures, over land, sea or in confined spaces.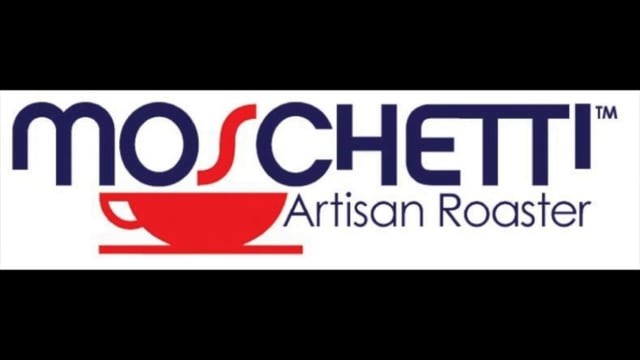 Moschetti Artisan Roaster
Moschetti, Inc. is a family-owned, artisan coffee roaster, built from the ground up through twenty-five years of hard work, inspired by genuine love for the product. Our focus is on providing the best coffee and personal service to San Francisco Bay Area clients.
Find out about our Sponsorship Opportunities
Would you like to sponsor this winning team? Contact us today!